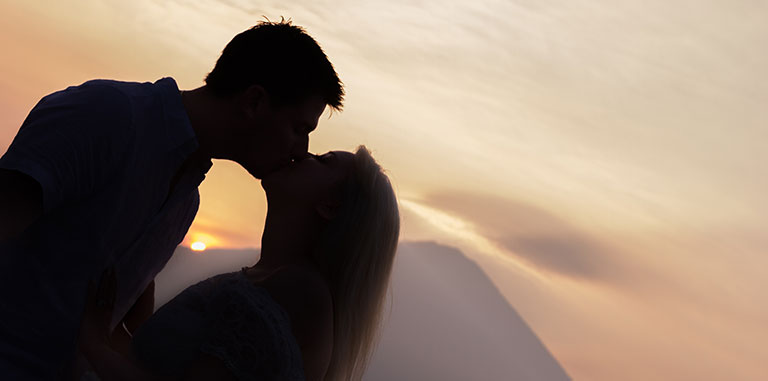 The perfect Honeymoon - 3N/4D
Continue your wedding celebrations with a relaxing and romantic stay with us. Accommodation in one of our Ocean View or Garden View Bungalow.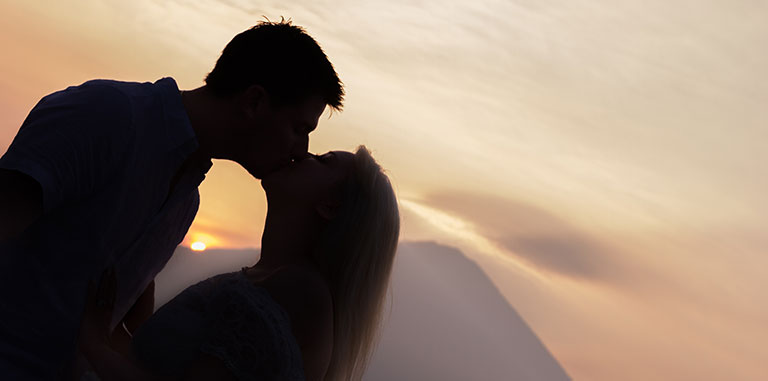 Romantic Hideaway - 4N/5D
Specifically designed for those of you who wish to prolong their recent wedding festivities, celebrate a special wedding anniversary or simply spend some much needed quality time together.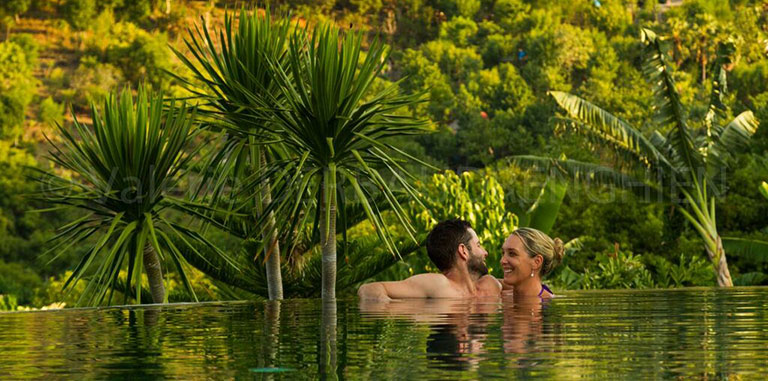 One Week Bliss - 7N/8D
In this special offer, you stay with us for 7 nights. Yet you only pay 5. The last two nights are complimentary. Our gift to you.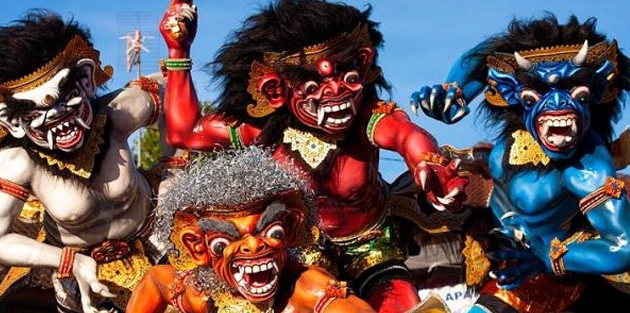 Nyepi Package - 2N/3D
Nyepi is the perfect time to recharge, chill, read a book or do something that doesn't involve travelling, since all traffic on Bali roads is banned that day (March 7, 2019).