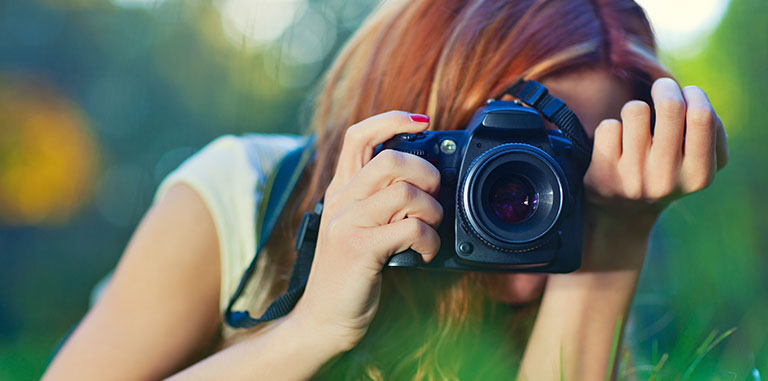 PHOTOGRAPHY TOUR
Let us capture the blissful memories you make! When was the last time you had great photos taken of you and your loved ones?
Here's what we offer: sign up for a tour or day trip, go and explore the must-see's in East Bali and let our private professional photographer follow you, camera in hand. His/her presence will have minimal impact into your activities, all the while capturing the most candid moments. This collection of "picture perfect" images of you and your loved ones will tell the story of your amazing day and make a great memory to look at once you're back home.
And there's more: while our photographer is with you – and provided you're interested - he/she will teach you how to better your own (smartphone or DSLR) photography by sharing great, yet simple photography tips with you. From that point onwards, you'll see your own photos get significantly better now that you've received a few secrets from a real pro.
Note: if you'd wish to have some posed pictures at certain moments, this is of course absolutely possible.
Half Day Tour (4-5 hours)
Min. 55 Edited Photographs: IDR 2.650.000 ++ (*)
Full Day Tour (6-8 hours)
Min. 85 Edited Photographs: IDR 3.550.000 ++ (*)
Price includes
Individual retouching and editing of all images
Photos delivered on DropBox or through WeTransfer
All images delivered with 72 hours after the day trip
Price excludes
Meals & drinks
Entrance fee to photo location (if applied)
Possible Add-Ons
Slideshow with music (in video format)
"Best Of" photo album to be sent to your home
Online hosting of ALL images